News — Continuous Passive Motion
Posted by Alice Summers on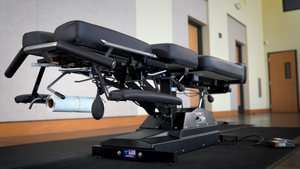 We are bringing our famous Leander Series 950 Flexion Distraction table to shows in Davenport, IA and Boise, ID this week! This is your chance to get a great deal on our demonstration tables! Email sales@leandercare.com today!
Posted by Greg Summers on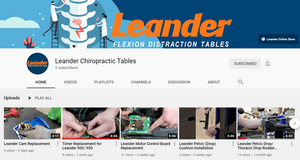 Visit the Leander Chiropractic Tables Channel on YouTube and click "Subscribe" to keep up with new posts!
Posted by Greg Summers on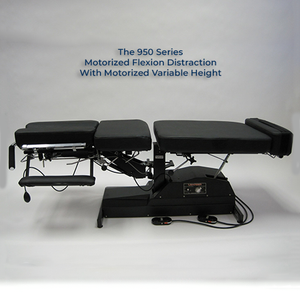 Thanks BestReviews.Guide for including our STAT and 950 Series tables in your list of 
10 Best Chiropractic Tables of November 2020
!