News — Flexion Distraction Tables
Posted by Greg Summers on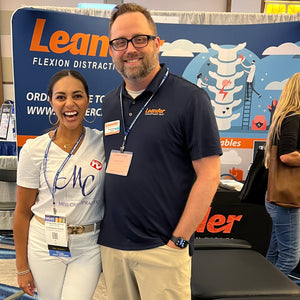 We always meet the NICEST PEOPLE at The NATIONAL by FCA in Orlando! Thank you to Dr. Alessandra Colón for stopping by our booth (#611) and checking out our Series 950 and our latest edition of the STAT with Elevation!
Posted by Greg Summers on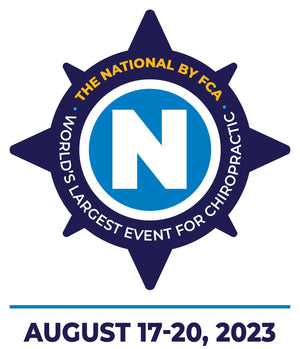 We'll be bringing our flagship 950 Series Flexion-Distraction table with Elevation in black vinyl with Cervical, Thoracic and Lumbar drops, in 18.5" - 21" elevation and our newly designed STAT table with Elevation! The STAT will also be in black vinyl, with 3 drops and 21" – 29" elevation.
These two tables, as described above, are available for sale at a great price! Please note that the doctor will be responsible for arranging transportation to their office at the end of the show. Call now to be first in line! FIRST CALL – FIRST SERVED. 800.532.6337 or 785.856.7474! 
Posted by Greg Summers on

We'll be waiting for you at Booth #413 and ready to show you the Leander 950 Series Flexion Distraction Table with Elevation! 
This show model is for sale and you can take it immediately after the show closes on February 25.
If you're interested, please call us today at 785-856-7474! Our show table model usually sells quickly! 
Posted by Alice Summers on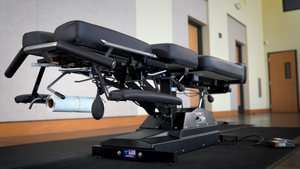 We are bringing our famous Leander Series 950 Flexion Distraction table to shows in Davenport, IA and Boise, ID this week! This is your chance to get a great deal on our demonstration tables! Email sales@leandercare.com today!
Posted by Greg Summers on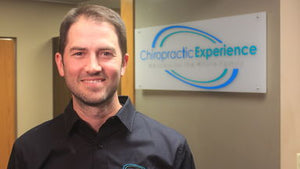 Please join us in welcoming Mark Howarter, D.C. as the Chiropractic Consultant for Leander, LLC.
If you happen to be attending THE NATIONAL by FCA, August 25 – 28 in Orlando, stop by booth #611 and meet Dr. Howarter! #thenationalfca #floridachiropracticassociation.
---