News — Elevation Tables
Posted by Greg Summers on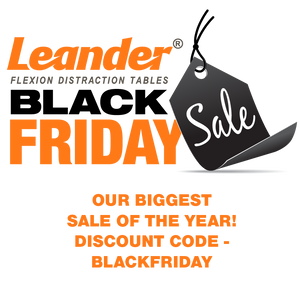 We thought you might appreciate a few extra days to take advantage of this great offer! Now through December 15, 2023, we are offering a 10% Discount on Leander Chiropractic Tables! 
Posted by Greg Summers on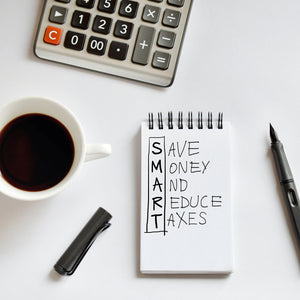 DON'T DROP THE BALL ON 2023 TAX SAVINGS!
 Order your table with elevation NOW to get delivery by December 31, 2023 to qualify the ADA credit on your 2023 taxes. Check out our great financing and money saving offers!